Bluewater Pools Cairns Testimonials
Our clients love their Bluewater Pools Cairns swimming pools. Many have written to tell us. Below is just a few recent letters sent to us by a few of our happy clients..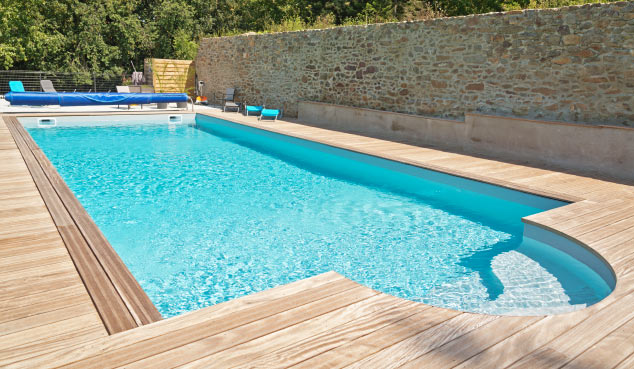 Linda C.

Building our pool with Bluewater Pools Cairns was a great decision, Brendan was easy to talk to, was able to give some excellent advice and ideas on the concept we had in mind, he was unfazed by the difficult site and everything was followed through. The building process was smoothly executed with no impact on the rest of the site, was well within time frame and the results are a simple but dramatic addition to our home. It is a beautiful pool that we use daily, we couldn't be happier.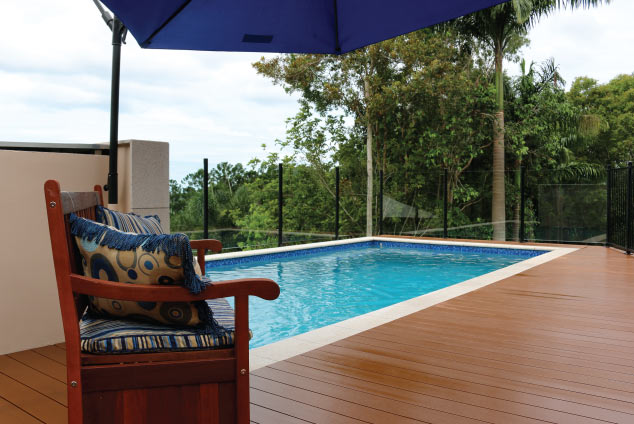 Bruce & Saundra.

What a great pool ..... it all went down with out fuss, in the time frame that was promised and with the site left cleaner than it was at the beginning..... we are very impressed with Bluewater Pools Cairns, Brendan and his team.... very professional , the result is an outstanding pool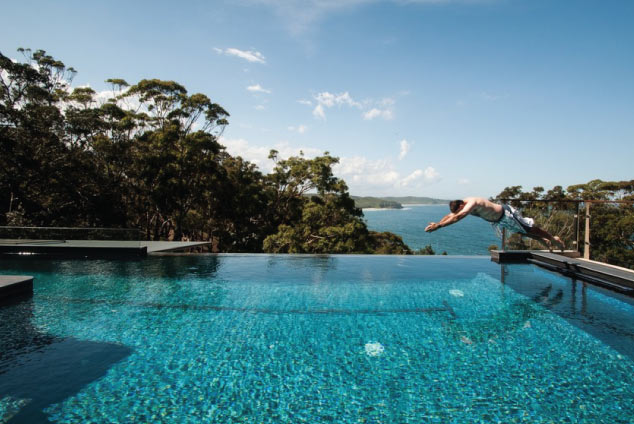 Allan P

After meeting with several pool companies we choose to build our pool with Brendan from Bluewater Pools.
At no stage of the pool process, from preparing council documents to the finished product, have we been disappointed.
Brendan and his team are on the ball, accessible and willing to answer any questions and offer advise at any time of the day, no matter how small the concern.
Our pool was completed on time and within budget.
Our final product is beyond what we imagined and we have no hesitation in recommending Bluewater Pools to any perspective buyers.