Bluewater Pools Cairns and the Blue Glass Pebble Company what a great combination.
Blue Glass Pebble Company is Australia's premier supplier of glass pebble and New Zealand pebble pool finishes for concrete pools!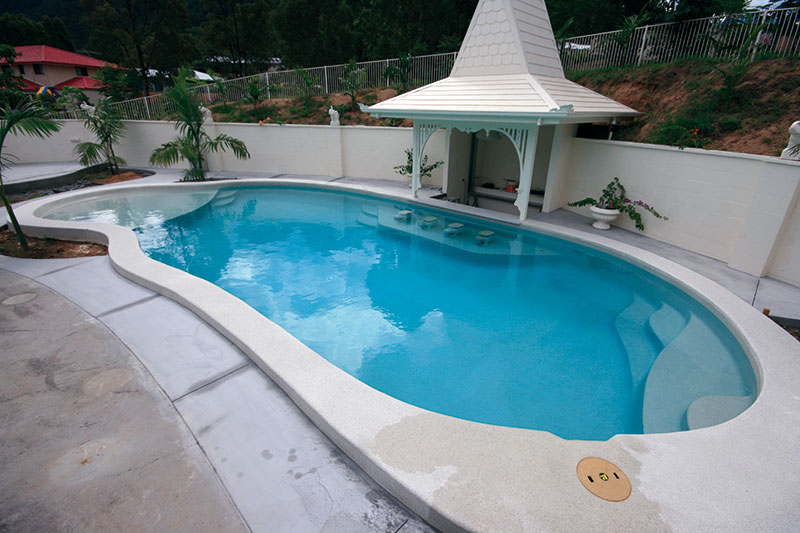 Bluewater Pools Cairns can offer a unique, ultra-smooth, gorgeous glass pebble swimming pool interior affording the lucky customer a stunningly vibrant array of colours which need to be seen to be believed using the unbelievable range of swimming pool finishes from the Blue Glass Pebble Company.
Why choose a Blue Glass Pebble Company pool finish?
EASILY installed - just add water!
THE most beautiful and durable pool interior on the market
Vibrantly colourful, dazzling sparkle, and luxuriously smooth
Low maintenance required of the pool owner
Huge colour possibilities to match any colour scheme or landscape design
The most colour fast pool interior in Australia
Smooth and luxurious glass pool finishes
Brilliant sparkling effects both day and night
Fully Premixed to ensure batch consistency and our rigid quality demands
Australia's most trusted and committed provider of glass pool finishes and New Zealand pebble
A HIGH END product at a mid range price - VERY COST EFFECTIVE!
Did we mention - IT WON'T FADE!!